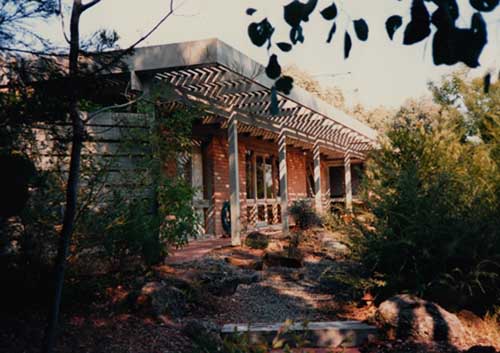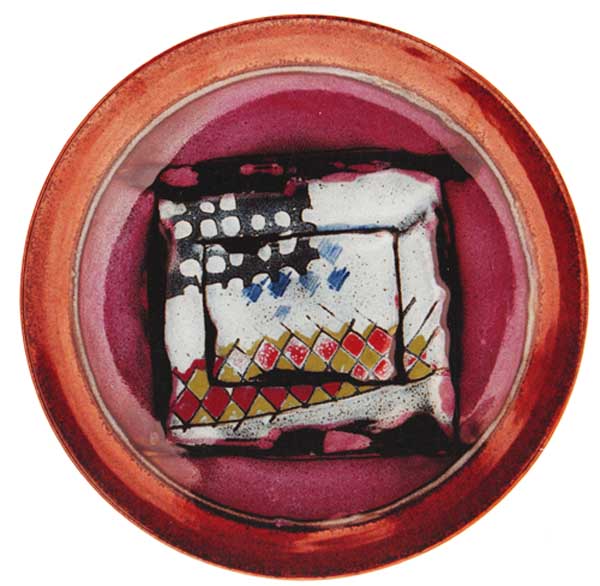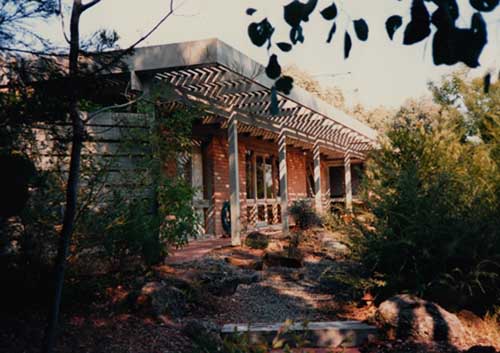 North Warrandyte house & studio.
NB. All galleries from now on can be controlled by hovering with the cursor over the right or left image and the red arrow appears so you can move images from left to right and vice versa. This does not apply to iPads or hand held devices as they will scroll.
Large platter 53 cms., wax resist imagery
Large platter 52cms., wax resist imagery
With an Indian village potter, World Craft Council meeting in Dhaka, Bangladesh
With Malaysian participants World Craft Council meeting, Dhaka, Bangladesh 1986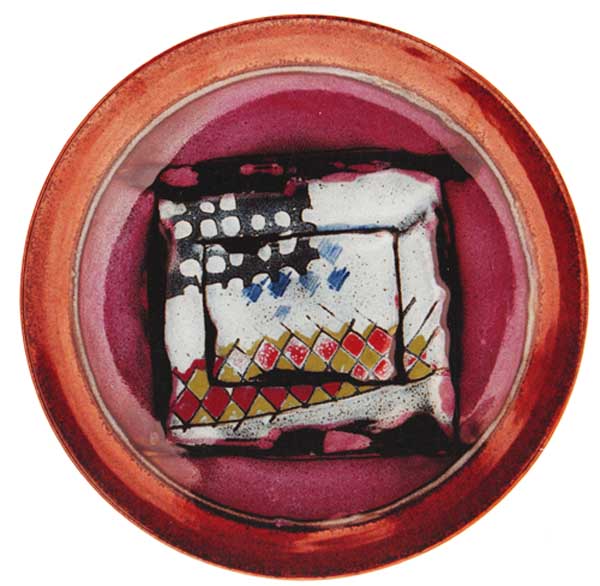 Platter 47cms., wax resist, multiple glazes
Lectures, demonstrations in Alice Springs and Darwin in the Northern Territory.
Platter detail, wax resist
A solo exhibition, lectures and demonstrations at the Perth Festival, Western Australia, followed by a lecture tour from Port Headland in the north to Albany in the south of the state.
Flat Teapot with 24ct. gold decoration
Large bowl, 47 cms., wax resist, multiple glazes
House-studio near Hobart, Tasmania
Studio near Hobart, Tasmania
Round jar form, 35 cms h. wax resist and 24 ct. gold imagery
Workshop and demonstrations in Western Australia
Tall vessel 55 cms. h. wax resist and 24 ct. gold imagery
Flat Teapot 18 cms. h. with trivot in rare Tasmanian woods
Demonstrating at a workshop session in Western Australia